LEV PROMOTIONS:
YOUR PARTNER for PROMOTIONAL PRODUCTS that CREATE STRATEGIC MEMORABILITY

TM
---
Many companies sell marketing "solutions" that are "guaranteed" to grow your business. Most, however, are just selling you a one-size-fits-all program.

The same applies to many promotional product companies – they'll recommend what's "hot," "trendy," "cool," "new," or one of a handful of items that they like; but they never ask you a single question about your company or your target market. Or maybe you're left hunting around a website filled with over 600,000 options and no clue where to start.

Do these companies understand (or care) about your business and its specific needs? How can they recommend solutions that will work if they don't ask about or understand your business model?

At Lev Promotions, we believe that a marketing "solution" that's one-size-fits-all isn't a solution at all. We know that understanding your branding, target market, messaging and other criteria are what makes a solution successful in meeting your goals.

Whether we're talking about promotional products, graphics or marketing strategies, we believe that there are certain rules that will make your marketing efforts more effective.
LEV PROMOTIONS RULES TO MARKETING SUCCESS:

1) Your brand image needs to be consistent across all your marketing platforms. You want people to recognize your brand quickly and easily. That means color(s), proportion, font and more have to conform to your brand identity standards.
2) If your marketing strategies don't make sense to you, find ones that do. If they don't make sense and feel "right" to you, then they probably won't be successful because you either won't implement and invest in them correctly, or you just won't do them at all.
3) Your marketing should reflect your company's personality and branding while always taking into consideration your target market and resources.
4) If you copy what someone else is doing, people will think you are that someone else; or, worse, that you have nothing original to offer. Don't be afraid to be different and memorable.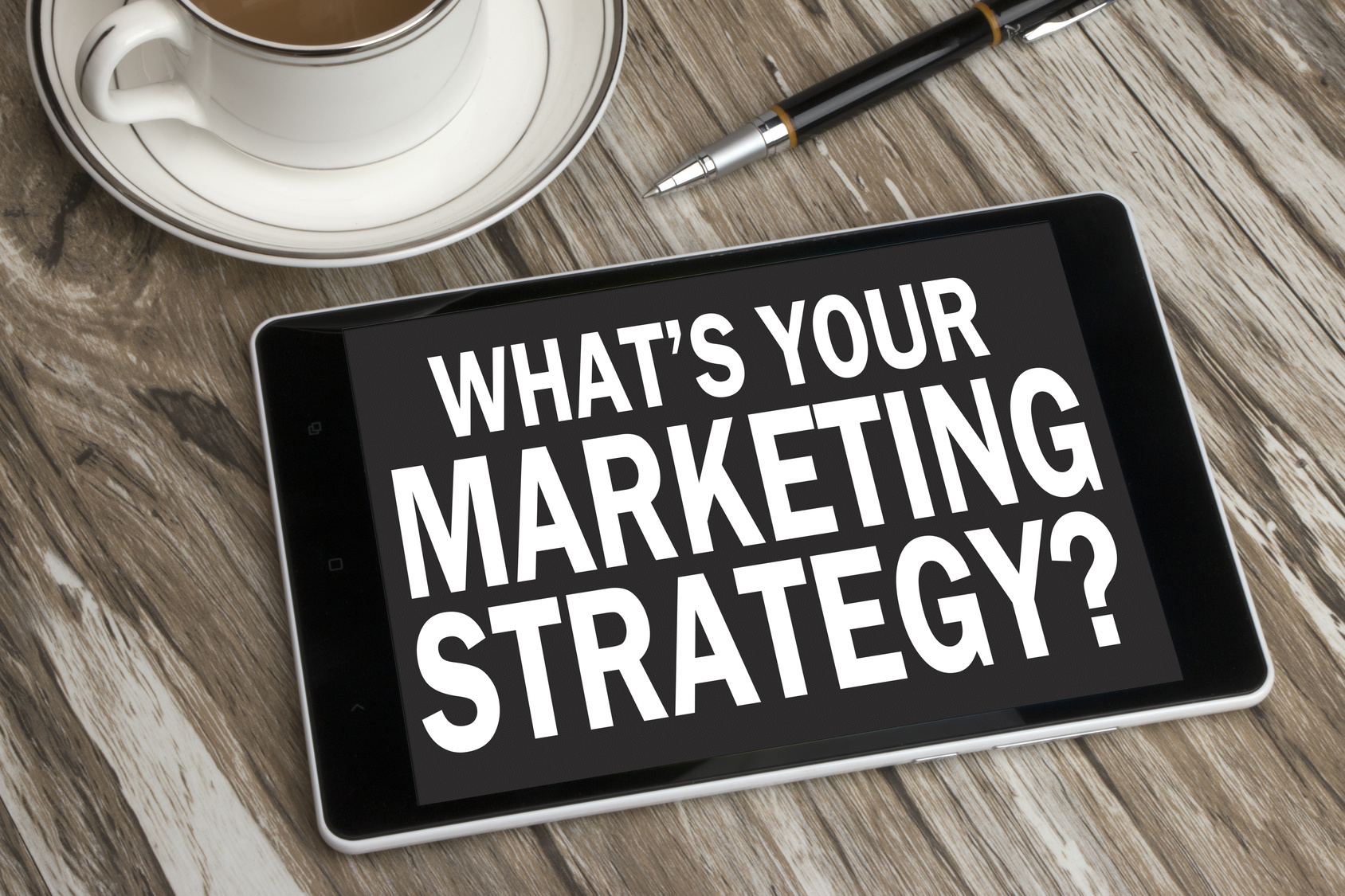 Notice that none of our rules are strategies; rather, they give you a strong base from which to form the strategies that are right for your business and goals.

So, back to our original question:
How can Lev Promotions help you?
Lev Promotions specializes in three areas of marketing to help you create strategic memorability™:
Since we know that no one part of your marketing strategies should stand alone, our approach is to incorporate your overall marketing look, strategies and messaging into our recommendations in our areas of specialty so that you maintain brand integrity and build connections with your target market. That's strategic memorability™.
If what we've said so far makes sense to you, and you'd like to learn more, let's connect.
619-697-2045
info@levpromotions.com